xJOSHWALKer
The Solo Business Strategist
Newsletter
Weekly applicable tactics to build your business and find the people who need your help. So you can build that solo business everyone told you was impossible.
Tools
Build a single person business. Find the audience that needs your help. Make the content that helps them understand that you are the right person for the job. Make Money.
Work With Me
When the courses, guides, and worksheets aren't enough. Let's get hands-on with your Solo Business to create a focused strategy for your business to explode.
ABOUT ME
Welcome.
I'm Josh Walker, the solo-business strategist.
I help solopreneurs create the business they never thought was possible using the same skills that helped me:
Go from a negative bank balance to $100k in 4 years.
Become a Head of Software 6 months out of college.
Create a VP of Technology role for myself in only 30 minutes.
I combine a decade of product, technology, and marketing experience to help creatives, advisors, and coaches make the impact they were told is impossible.
Xjoshwalker
Newsletter Topics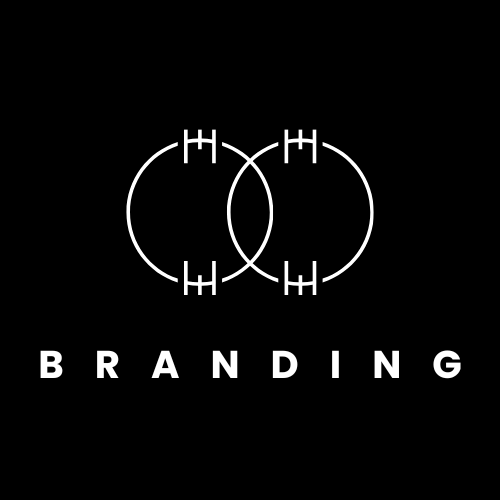 Branding
Find your unique message. Differentiate yourself. Build your tribe.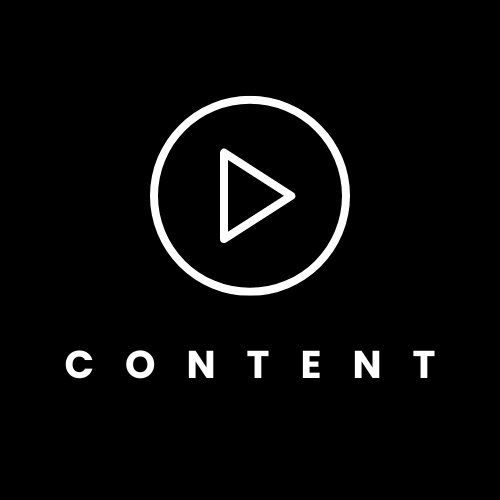 Content
Writing. Media. Video. Frameworks for creating endless content.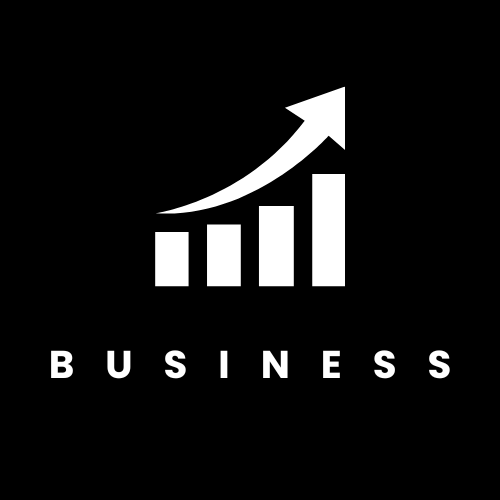 Business
Digital business models and free tools to run them. Find the model for you.