xJOSHWALKer
The Solo Business Strategist
The Solo Business Strategist
Hi there 👋
I'm Josh Walker, the solo-business strategist.
I help solopreneurs create the business they never thought was possible using the same skills that helped me:
Go from a negative bank balance to $100k/yr in 4 years.
Become a Head of Software 6 months out of college.
Create a VP of Technology role for myself out of thin air using six slides and 25 minutes.
But we'll talk more about my 15+ years in product development, technology, and marketing later.
For now – enjoy my 100% free newsletter, guides, and courses so you can
Have an endless stream of great content ideas.
Understand the models for making money online.
Spend more time doing things that actually grow your solo business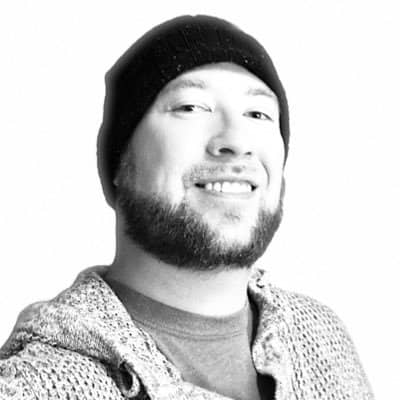 Solo Strategy
Are you tired of being slapped in the face with everything you should be doing? Solo Strategy is a weekly newsletter that simplifies the solo world so you can focus on growing your business. No filler, just value.
Roadmaps / Guides
My catalogue of guides, roadmaps, and courses that I wish I had when I first started. Understand your audience. Generate endless magnetic content. Gain clarity on your offer. Make money helping people in the way only you can.
Work With Me
I always aim to provide enough in the free newsletter, roadmaps, and guides for you to succeed. But there's always the benefit of experience. If you are looking to grow a sustainable solo business in 90 days, this is for you.
Xjoshwalker
Newsletter Topics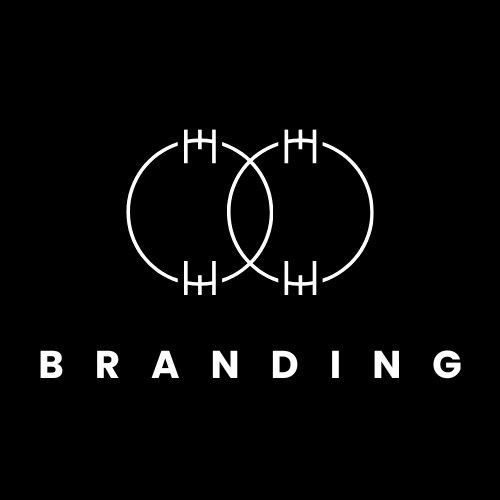 Branding
Find your unique message. Differentiate yourself. Build your tribe.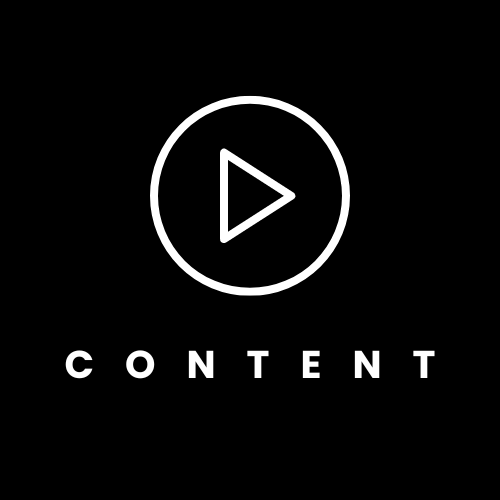 Content
Writing. Media. Video. Frameworks for creating endless content.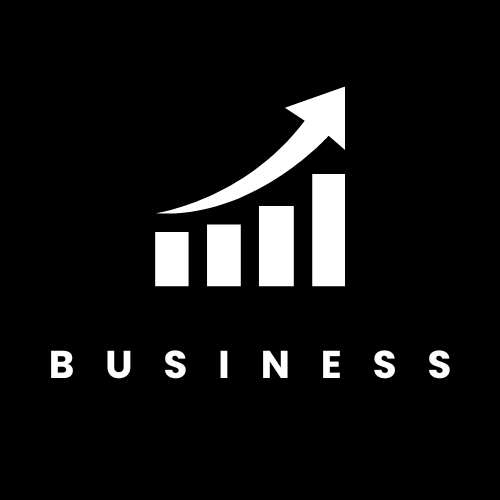 Business
Digital business models and free tools to run them. Find the model for you.